School Portraits PreK-12
---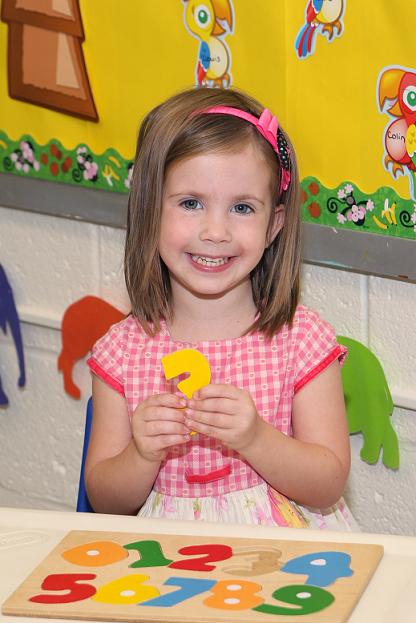 Rod Bolten Photography has been providing portrait photography to area School Districts for over 20 years.   Photographing students' outdoors in natural lighting sets our portraits apart from other photography companies.
From Pre-K to High School Senior's, Rod Bolten Photography has the experience it takes to make school pictures hassle free for administrators, teachers and parents. Our prints are perfect for framing and gift-giving.  We offer a wide range of Package choices, in addition to many specialty items such as Mugs, Mouse Pads and T-Shirts.   We capture the spirit of the students in our Class Photos and offer a wide range of designs suited to the needs of your School.
Our expert, well-trained staff and photographers guarantee that portrait sessions are efficient and well organized.  We have a fully-staffed, in-house production facility, utilizing the newest
state-of-the-art equipment.
Our professional school photography programs are customized to your school's needs.
WE ARE ABLE TO SUPPLY YOUR SCHOOL WITH OUR WIDE RANGE OF PRODUCTS WHICH INCLUDE:
– Full Yearbook Support
– Identification Cards For Staff And Students
– Service Strips For Student Directory
– Principal Albums
– Composites
– Retouching
– CD'S